Bryony and Cal
Dainty white and yellow and sage green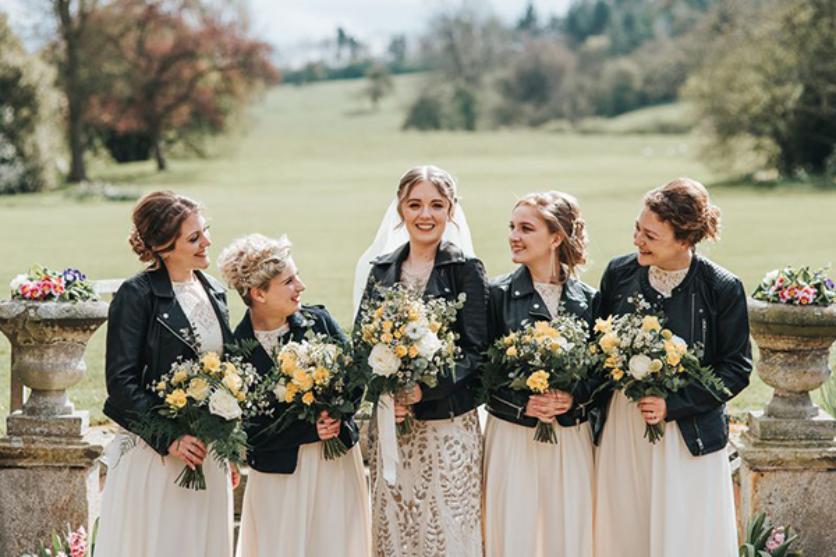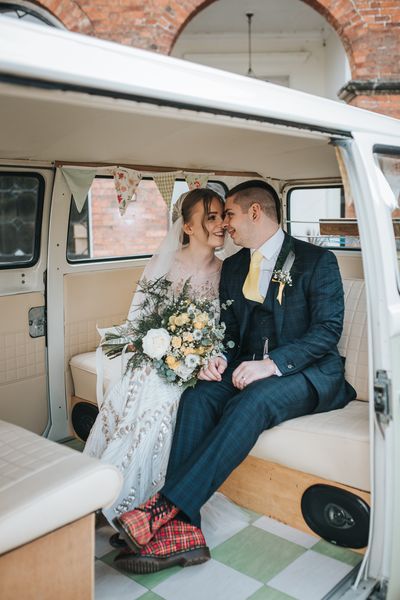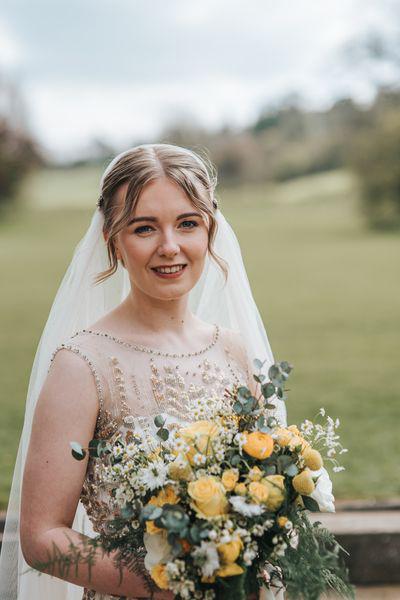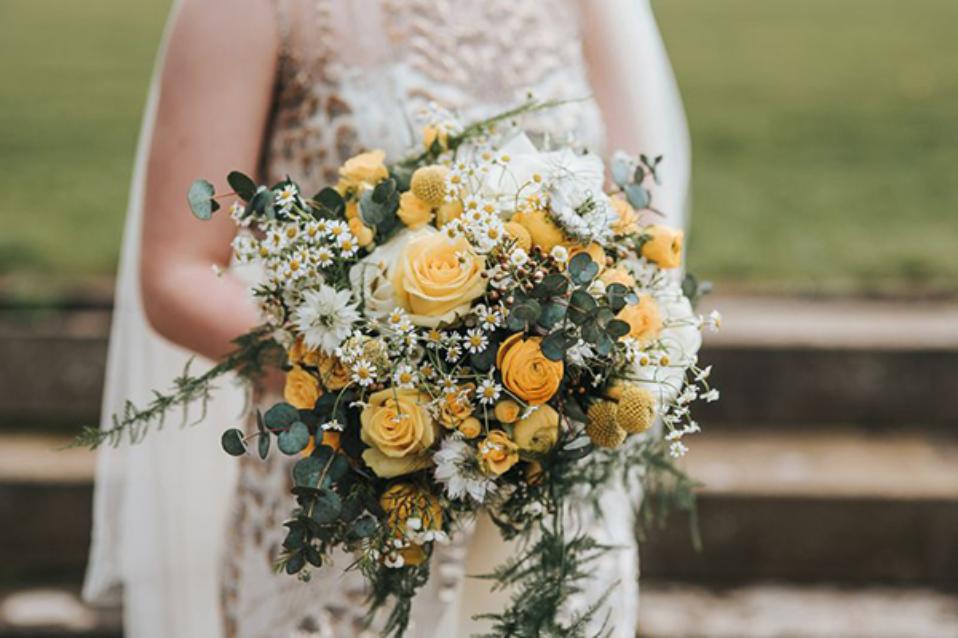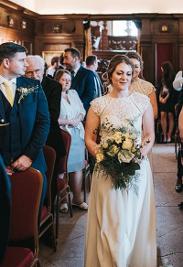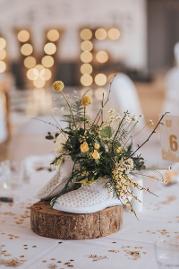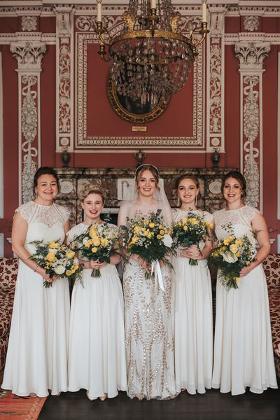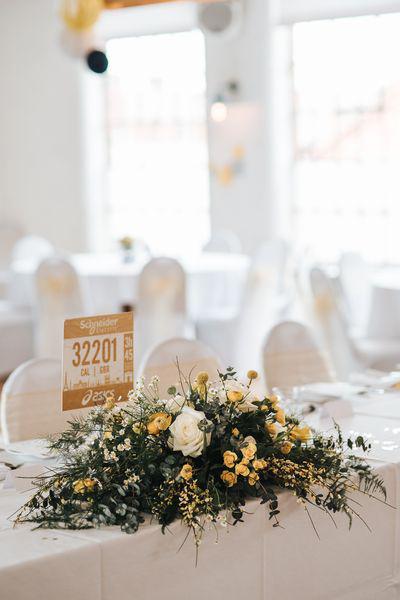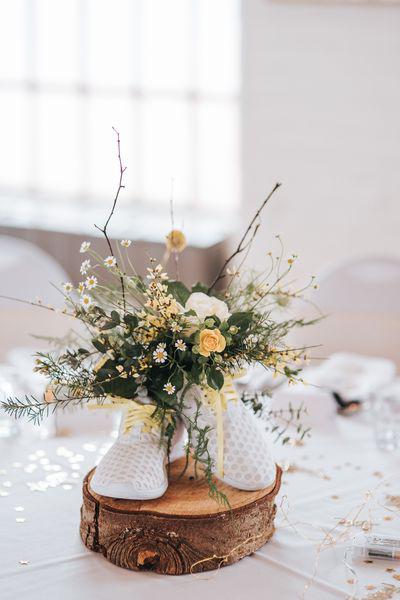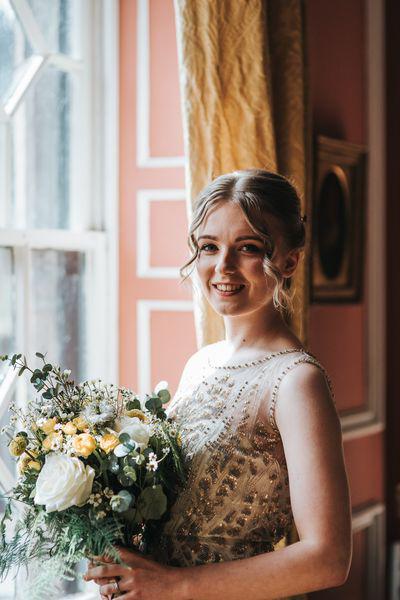 'I also wanted to email to say thank you for my wonderful flowers they were simply amazing!!!! I got so many compliments over your amazing centrepieces and my bouquet.
❤️ everything was perfect and exactly how I envisioned - I couldn't have asked for more.
I only have a few professional photos at the moment but I would be happy to send you some for you to use and I will be leaving a glowing review for you!!